A million thanks! ¡Un millón de gracias!
Wed May 10 2023 09:01:00 GMT-0600 (Mountain Daylight Time)
---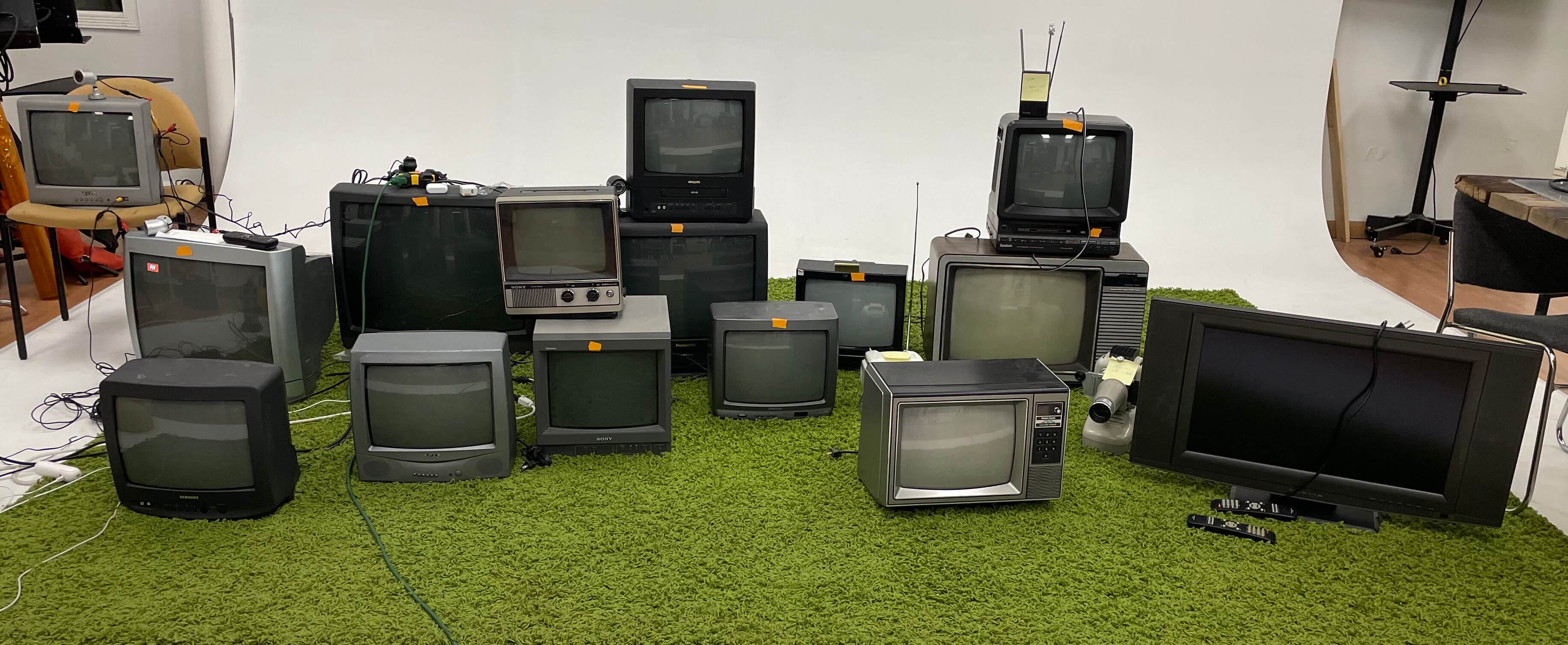 From the bottom of our collective hearts, we thank all the filmmakers for submitting films to the inaugural Fronteras Micro-film Festival! We are blown away by the interest and support from all around the world -- we received entries from México, Canada, France, Australia, the U.K., Iran, and the U.S. We are honored and thrilled to host a truly international festival!
The festival, from concept to execution, is the collective effort of the members of Dust Wave -- without their passion, diligence, and dedication, none of this would be possible. Specifically, I want to acknowledge the efforts of:
Jade Stokes (co-organizer)
Jay Renteria (co-organizer, graphic design)
Jordyn Bernicke (social media, marketing, promotion)
Jacklyn Le (social media, marketing)
All of their work has been vital to the festival's success thus far. Miles to go before we sleep, but way to go team!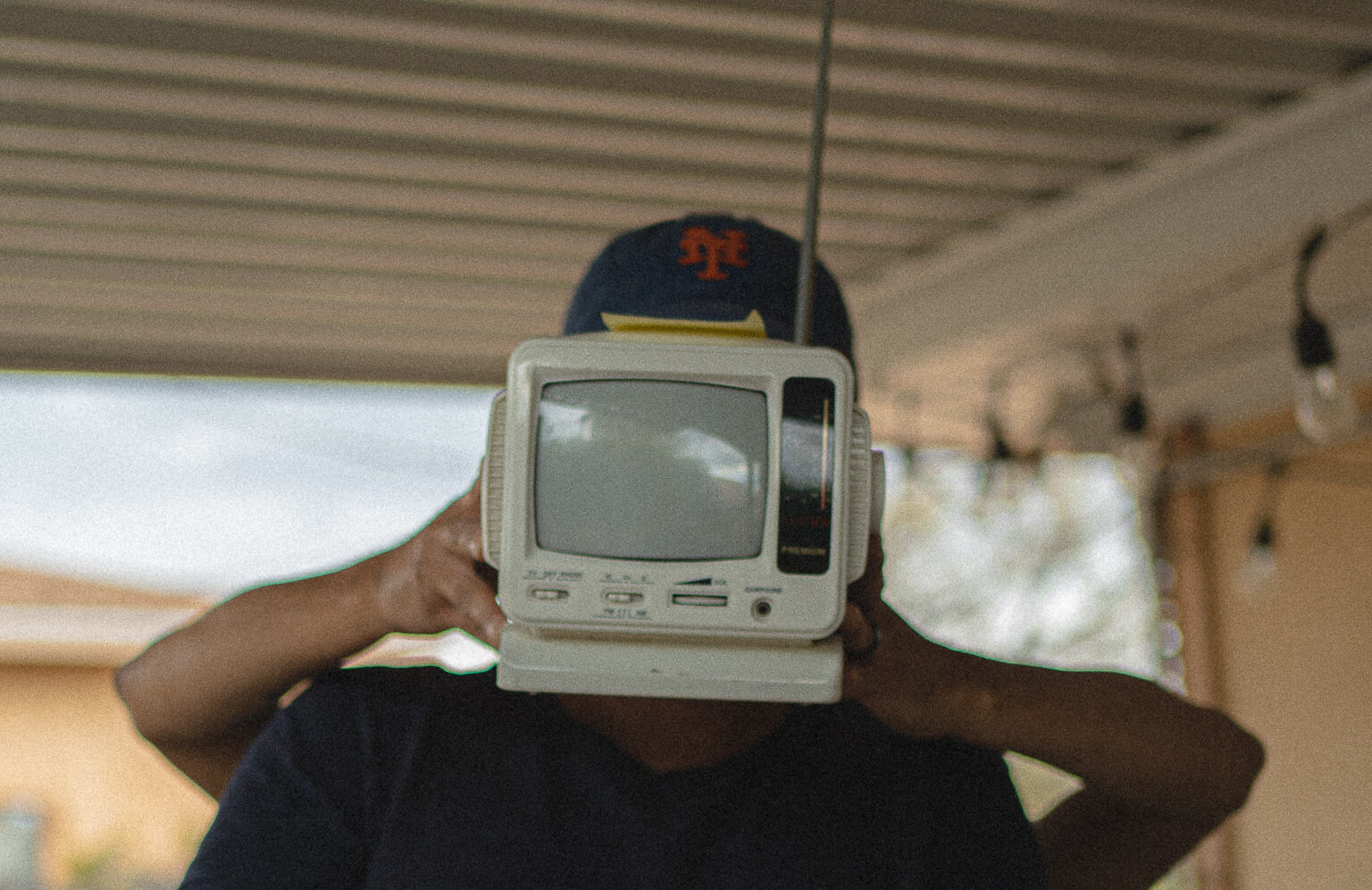 I also want to highlight our installation artists -- I can't wait to unleash what we're building on the world! Artists helping us include:
Helen Atkins
Will Geusz
Jacklyn Le
James Rodriguez
Brandon Carter
Camille Carlson
Jay Renteria
Jordyn Bernicke
Phillip Torres
Ryan Lewis
Laura Morris
Andres Indacochea
Finally, a shout-out to our sponsors and partners -- these folks have generously contributed funding and/or supplies and/or effort to make this festival happen. They include:
The Fulcrum Fund (516 Arts + The Andy Warhol Foundation)
City of Albuquerque UETF
City of Albuquerque Dept. of Arts & Culture
FUSION
Currents New Media
MOOD
Albuquerque Film & Media Incubator
Albuquerque Computer & Electronics Recycling Co.
JohnnyBoards
FYI -- we're moving the notification date to Friday, May 12th. There are lots of films to watch and lots of decisions to make, so we need a bit more time to make our final selections. Thanks for patience as we learn film festival management on the fly!
Again -- thanks a million. We will have our selections ready soon!
Alonso Indacochea
Co-organizer